Here is the Amber Alert website, there are currently 2 alerts open right now. One in Shelton Wa (posted today) and another in CA (Posted Sunday).
http://www.amberalert.com/alerts/58EAB9 ... 2B85B4BC8/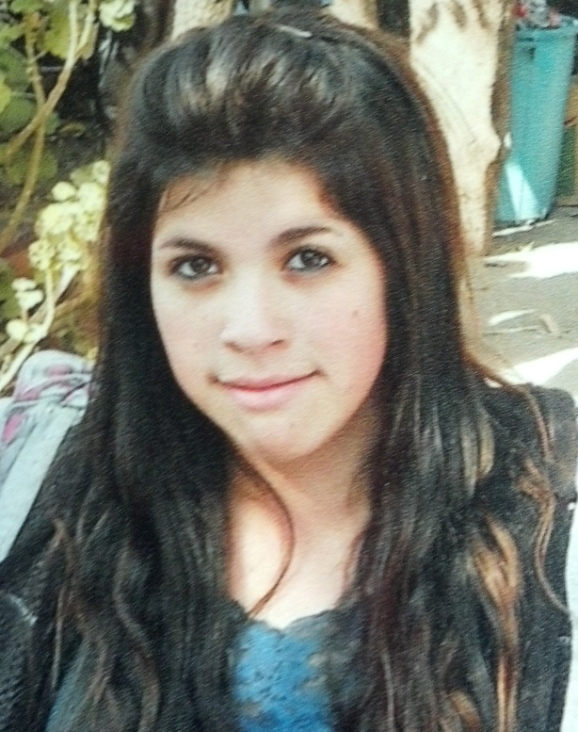 Victim was last seen in her bedroom at 2100 hours 7/31/2012 and was discovered missing at 0730 hours 8/1/2012. It appears there was a struggle in the room.
Name: Vivian Gaspar
Hair: Black
Eyes: Brown
Ethnicity: Hispanic
Age: 16 Year(s) old
Height: 5ft 2in
Weight: 128
Gender: Female
Description: Black hair just past shoulders.
Subject Believed to be Wearing : Black shorts, black blouse.